Geospatial software, aerial imagery and analytics
Property insights for smarter planning, building, and efficiency.
No more breakdowns over material breakouts.
Next generation Walls reports with material breakout measurements.
Number One for a Reason
Industry leaders trust EagleView to deliver, each and every time.
1B
Images in Our Database
9.5M
Miles Flown Per Year
300+
Patents and Counting
The Clearest Imagery and Property Data Available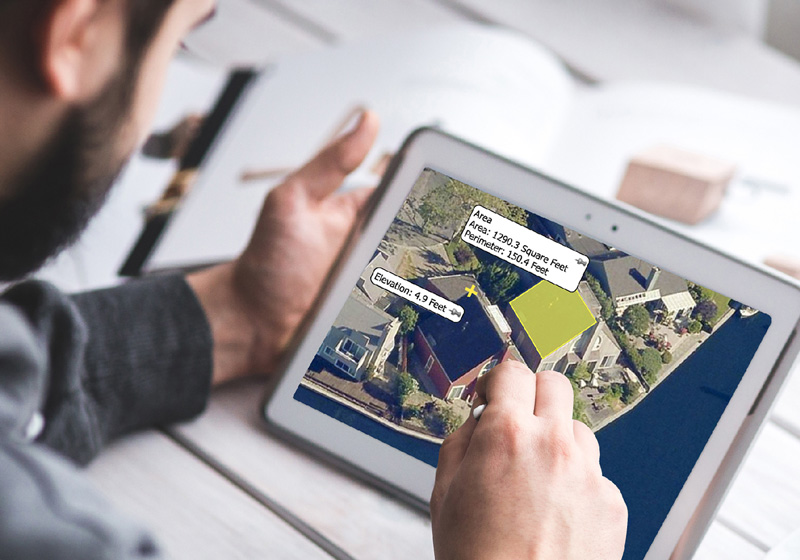 Gain a Competitive Edge
20 years proven experience providing the highest resolution imagery
4x more detailed than standard aerial imagery
70x more detailed than standard satellite imagery
Building measurements to the ninth decimal point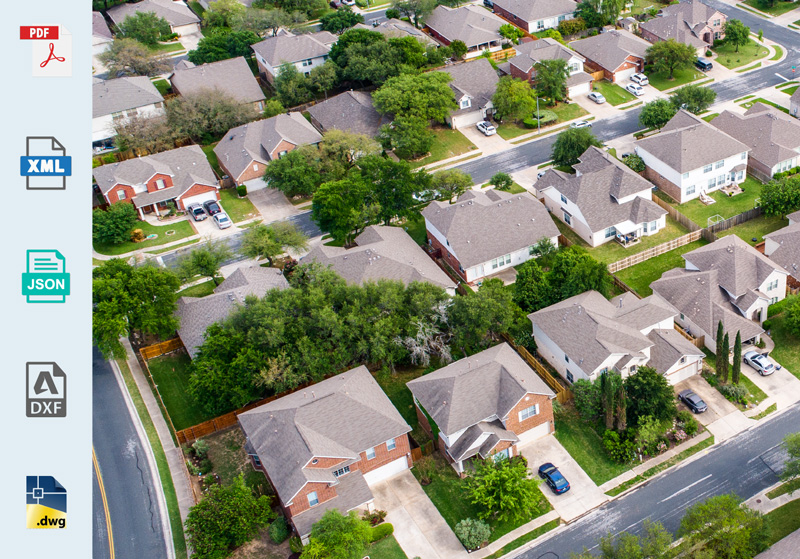 Versatile file types for your adaptable business
Get reports in PDF, XML, JSON and DXF formats at any time
Import directly into third party integrations and industry workflows
Our Products
Get the best geospatial data on the market – in any format
Reveal™ Imagery
Oblique to orthogonal. Mosaics to patented high-res. We have the imagery to meet your needs in an ever changing world.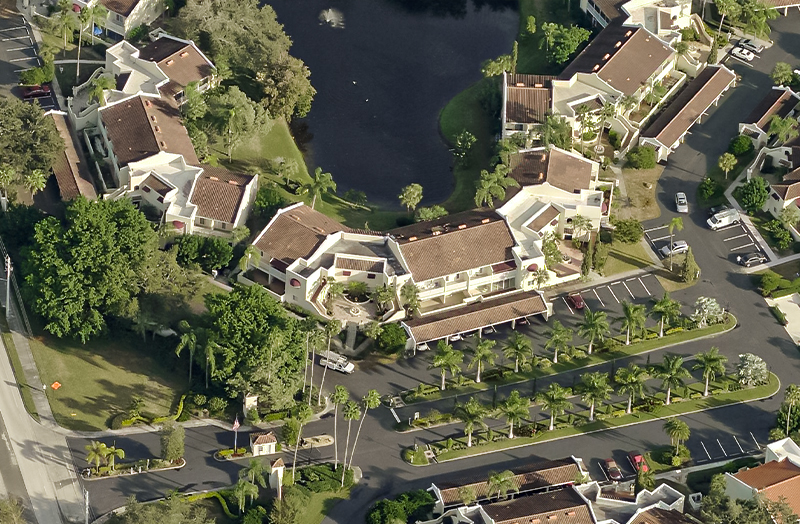 Oblique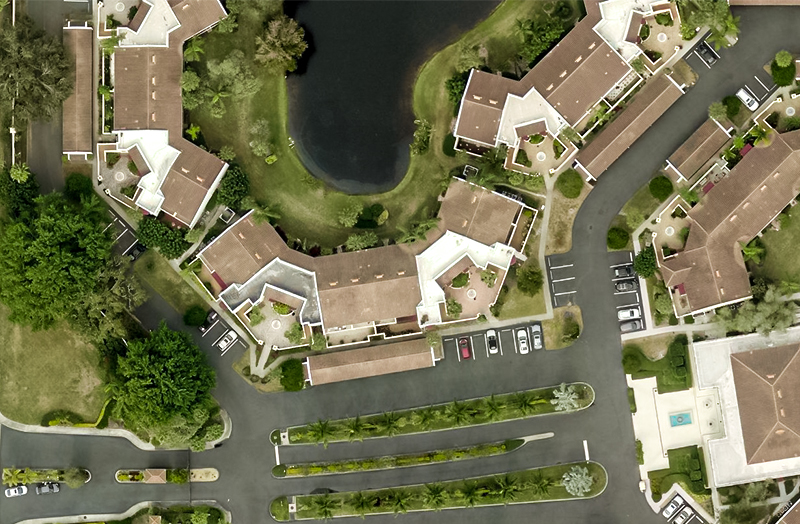 Ortho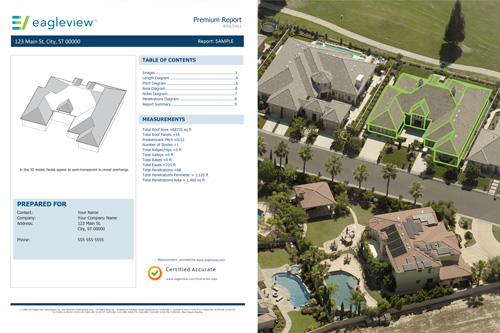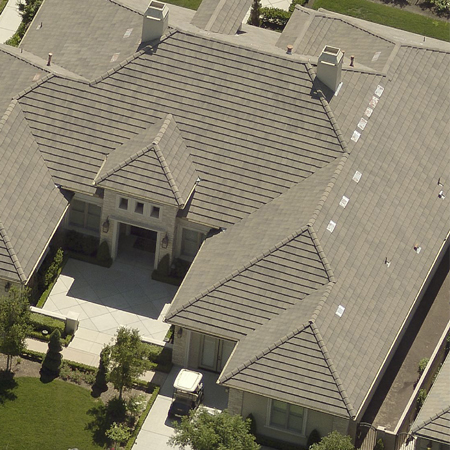 Property Data
Reduce costs, minimize labor safety risks, and increase profitability. Get ultra-detailed contextual roof information.
Assess™
Virtual inspections with autonomous drones and damage detection software. Resolving claims with greater efficiency and accuracy.
Join Our Team
Think that EagleView might be your perfect match? Take a look at our current opportunities.
We are always looking to network with top talent. If you do not see an exact fit for a current role, email recruiting@eagleview.com with your resume. Sorry agencies, we prefer to reward our employees with generous referral bonuses so we are not responsible for any fees related to unsolicited resumes.