EagleView Imagery and Insights Will Transform Industries
Join Us For the Journey
Why EagleView India?
Do what you love in a company that's small enough for you to make a difference, yet big enough to support your ambitions.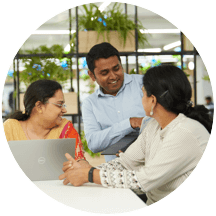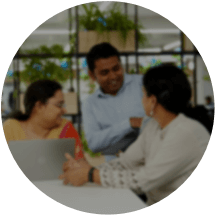 Build product and develop the next generation platform
Be at the center of the company's cloud-based software innovation and develop our next generation infrastructure. Help shape the product roadmap and design end-to-end customer experiences.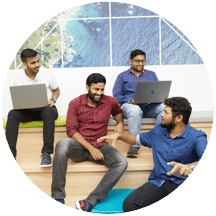 Have a global impact while remaining in India
Work with never seen amounts of geospatial data to generate critical insights and help solve important everyday problems from community planning to storm and emergency response oceans away.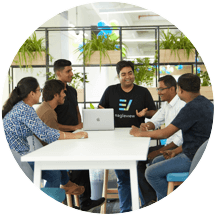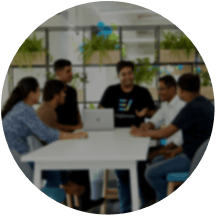 Join a new entrant to India's Silicon Valley
Be part of a startup culture where a lot still needs to be defined. The company will challenge you like a tech startup should and give growth opportunities not available in mature tech companies.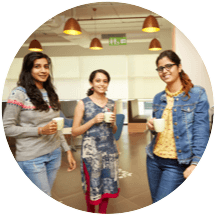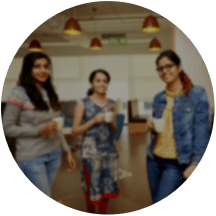 Build a long-term career while making history
Join an organization that's invested in your future and in India's economic expansion and social well-being. EagleView is bullish on India and wants to be part of the country's growth.
What Our Employees Have to Say
Learn about the exciting and rewarding work that we are doing in India.
Careers at EagleView India
Think that EagleView might be your perfect match? Take a look at our current opportunities.
EagleView India Perks and Benefits
We value our colleagues and demonstrate this through a comprehensive package of benefits.
Work Well-being
Medical and accidental insurance
Maternity and paternity and adoption leaves
Your Future
Meal card
Internet allowance and transport subsidy
Work from home options
Open door culture
Career Advancement
Agility to move and grow within teams
Ongoing training and professional development
Our Values
We believe in building personal relationships, relationships based on our core values, values that touch everything we do.
Trust and Candor
We build trust through constructive, candid communication that serves the common good
Alignment and Accountability
We align around a decision and each contributes to and are accountable for its success
Relentlessness and Humility
We are relentless in our pursuit of major victories and humble in our successes
EagleView Leadership Profiles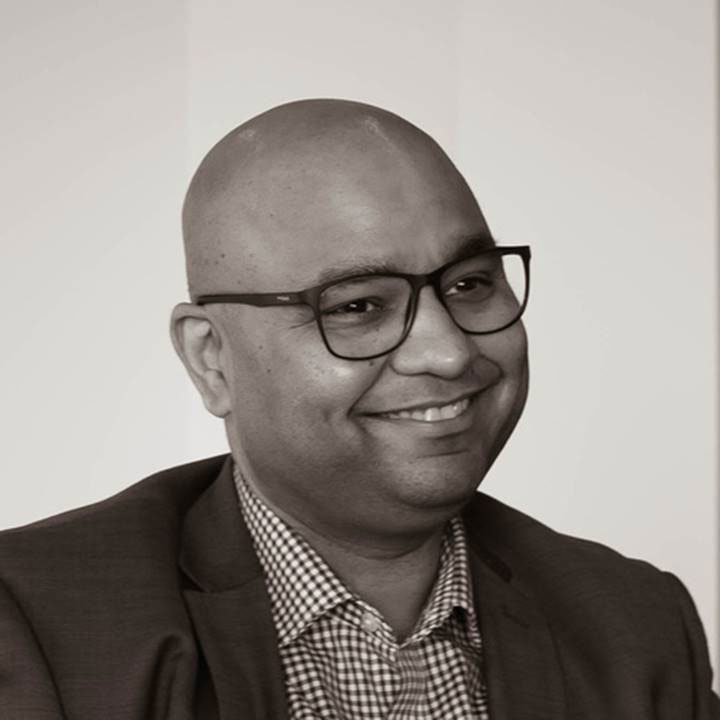 Rishi Daga
Chief Executive Officer
Rishi Daga
Chief Executive Officer
X
As the Chief Executive Officer of EagleView, Rishi Daga leads a team of innovators based throughout North America. In his role as the leader of EagleView, Rishi is responsible for driving global growth, operations, strategy, and culture. Rishi previously served as the President of the company, and before that, the Executive Vice President of Commercial Sales. Since joining EagleView in 2008, he has helped the company expand from a small tech startup to a multimillion-dollar enterprise serving government agencies and customers in commercial sectors.
Rishi has more than 20 years of experience in the technology industry. Prior to joining EagleView, he held multiple senior executive positions across companies in the U.S. and Asia, including Webhelp, HyperQuality, and Reliance Industries. Rishi holds an MBA from IIT, Stuart School of Business.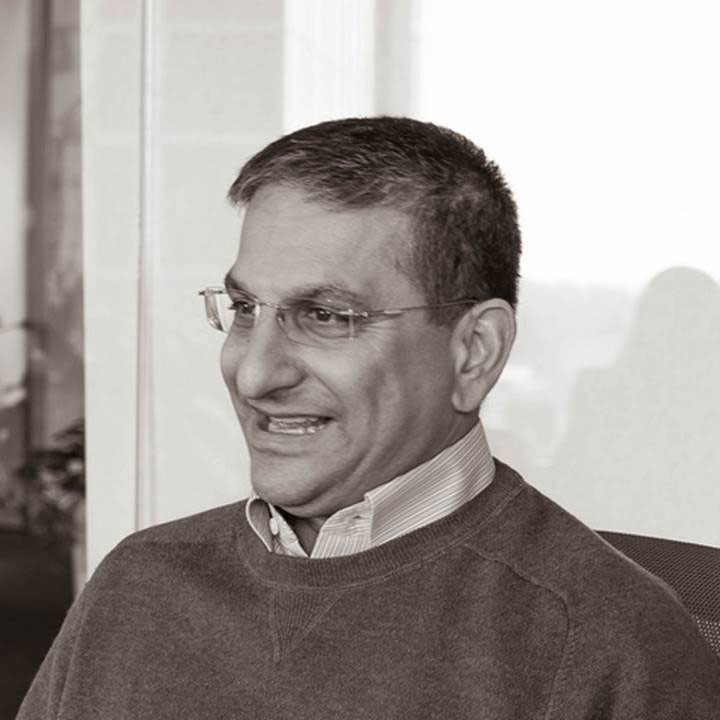 Ajai Sehgal
Chief Technology Officer
Ajai Sehgal
Chief Technology Officer
X
As the Chief Technology Officer at EagleView, Ajai Sehgal brings 30 years of experience in imagery analysis as well as in leading the design and implementation of secure, globally scalable technology. Prior to joining EagleView, Ajai served as CTO/CIO for both London-based The Chemistry Group and Vancouver-based hyper-growth startup Hootsuite, leading Software Engineering, IT, Information Security, and Operations. Ajai was one of the founders of Expedia.com, where he spent 15 years. He is also a retired veteran of the Royal Canadian Air Force.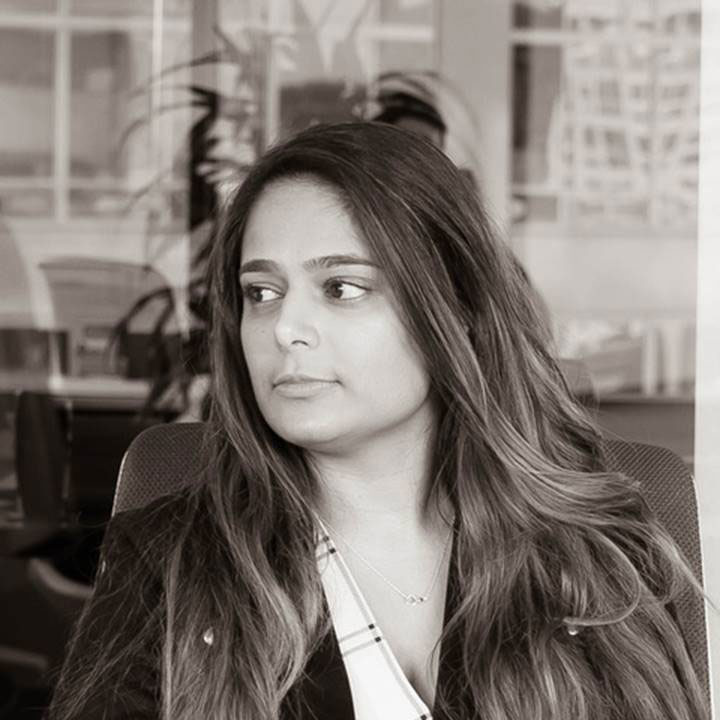 Ruby White
Senior Vice President of Human Resources
Ruby White
Senior Vice President of Human Resources
X
As Senior Vice President of Human Resources, Ruby is responsible for all human capital initiatives, including diversity and inclusion, talent management, organizational design, total rewards, and strategic corporate initiatives. She is dedicated to creating a company culture where top talent is empowered and inspired to do the best work of their lives. Before EagleView, Ruby held positions at RealNetworks, Weyerhaeuser, Federated Logistics, and Comcast Cable. Ruby holds an MBA from the Kelley School of Business at Indiana University as well as an MS in Global Management from the Thunderbird School of Global Management.
Meet More Leaders
EagleView – Big Picture, Big Numbers
1B+
images covering 98% US population
9.5M
linear miles flown each year
20K+
reports (scalable to 40,000) generated each day
150+
patents granted to date
19+
years of impacting lives during natural disasters
1st
to introduce measurements through aerial imagery