EagleView's goal is to improve your efficiency, giving you the ability to answer questions quickly and accurately. EagleView's imagery and data integrate easily into a variety of 3rd party apps and industry workflows to help you achieve your business goals.
Integrations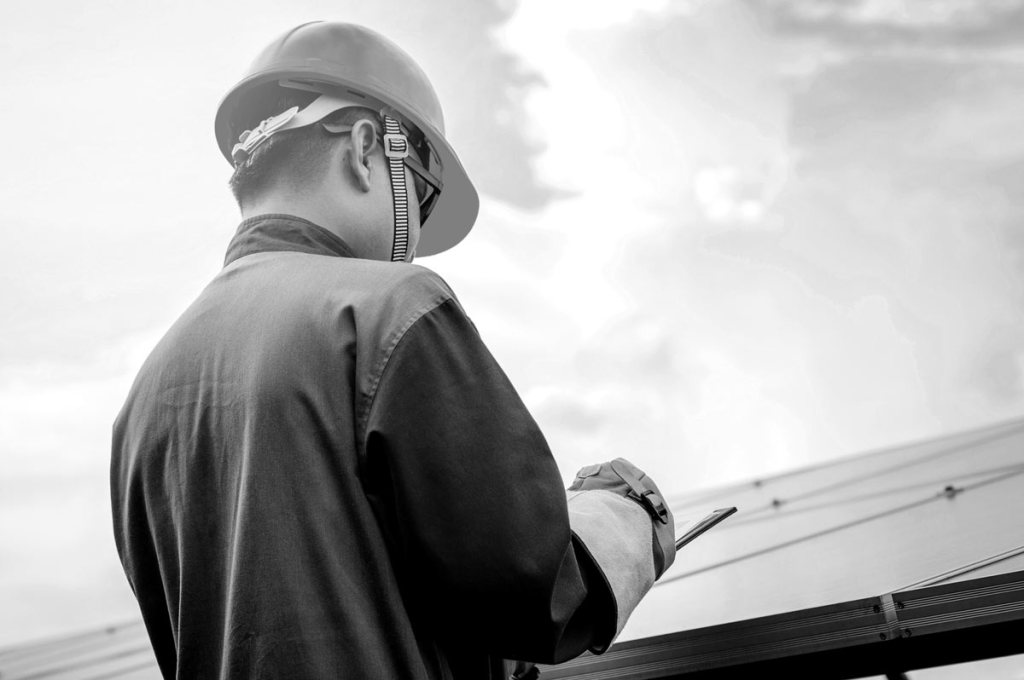 Construction Professionals
EagleView property data integrates easily into a variety of roofing and insurance workflows.
Roofing professionals can access property imagery, measurements and through dozens of integrations, including: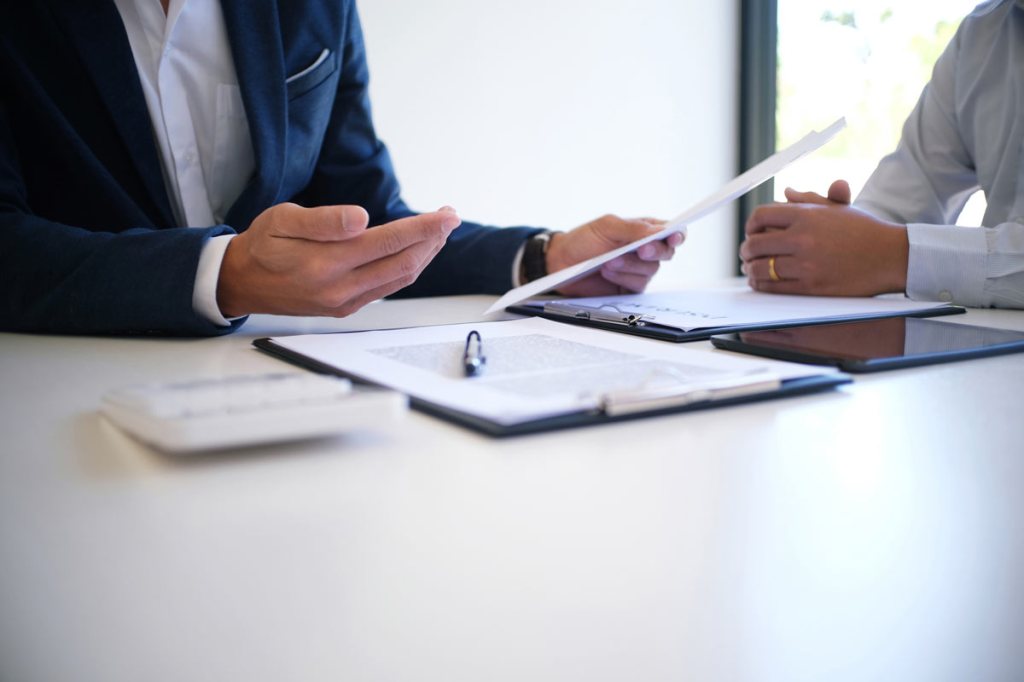 Insurance Carriers
Insurance claims adjusters can access property data for residential insurance claims through integrations such as:
Xactimate Claims Estimating (Requirements: Xactimate version 25.5 or greater, qualifying EagleView account, and activation by Xactware.)
Government Agencies and Other Services
ESRI Integrations
EagleView offers imagery that integrates into the Esri ArcGIS Solutions Suite. The integration eliminates the cost and complexity of using third-party imagery datasets by connecting Esri users directly to EagleView's imagery within the Esri platform, resulting in a single productive workflow that blends GIS with real-world visualization.
ESRI Integrations include:
ArcGIS Pro
ArcGIS Desktop – CONNECT™ (Desktop Connect)
ArcGIS Desktop – Local (Desktop Local)
ArcGIS Web Application Builder
Computer Aided Mass Appraisal
EagleView integrates with dozens of national and locally operating computer-aided mass appraisal (CAMA) systems, offering assessors a seamless, high-resolution 360-degree property view. Partners include:
Image Service
Image Service is our delivery method for EagleView's orthomosaics using the standard Web Map Service (WMS), Web Map Tile Service (WMTS), and Tile Map Service (TMS) protocols, as defined by the Open Geospatial Consortium (OGC). This allows the orthomosaics to be used in any GIS package, including Esri's ArcMap products and other open-source packages. The orthomosaics can also be used in applications that can consume data published via the WMS, WMTS, and TMS standards.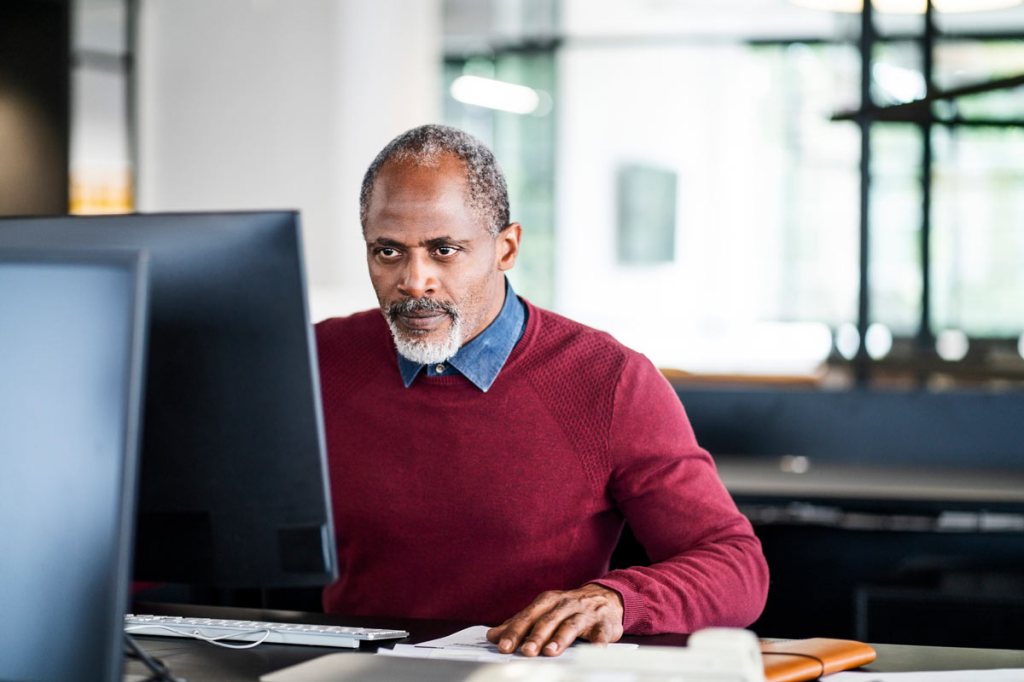 Integrated Pictometry Application (IPA)
IPA is a robust integration that allows customers to embed a window into their existing third-party software applications to view EagleView's imagery in a web browser using JavaScript and iframes.
Gateway
The Gateway API imagery direct solution allows agencies and companies to integrate EagleView's imagery into their workflow via a high-speed, server-to-server portal. Image download options are ideal for real estate professionals and valuation specialists who may want to export high-resolution images for marketing purposes.
Join Our Team
Think that EagleView might be your perfect match? Take a look at our current opportunities.
We are always looking to network with top talent. If you do not see an exact fit for a current role, email recruiting@eagleview.com with your resume. Sorry agencies, we prefer to reward our employees with generous referral bonuses so we are not responsible for any fees related to unsolicited resumes.