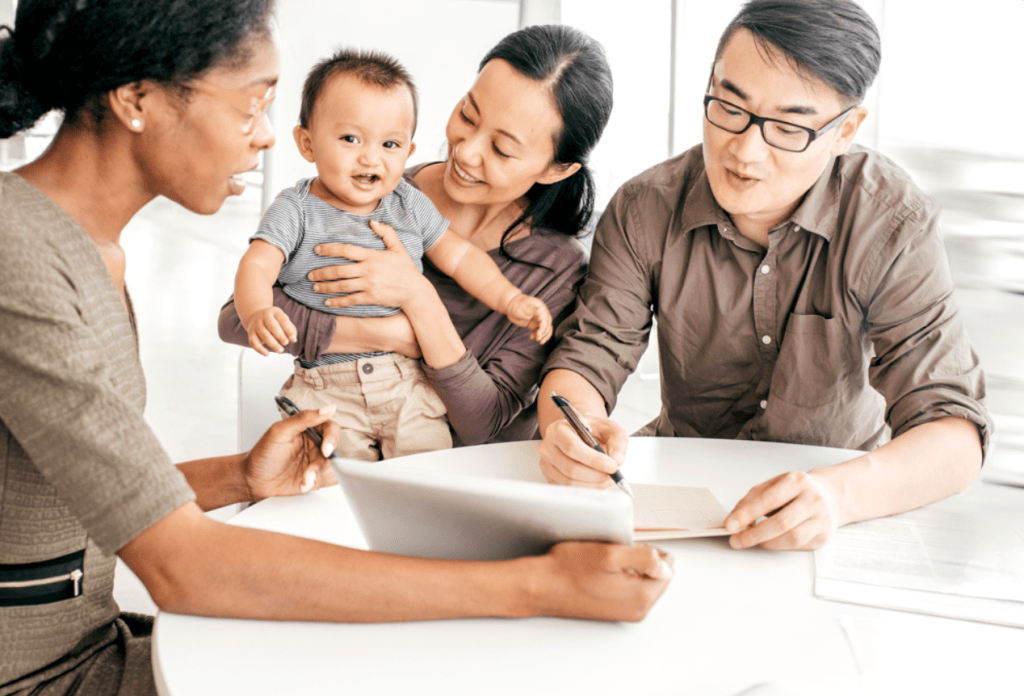 Simplified, digitized workflows allow stakeholders to get quick, accurate information – crucial after catastrophic disaster or weather events, particularly for processing insurance claims.
By combining remote property inspections with AI-driven property analytics, EagleView helps insurance professionals triage and resolve claims fast, radically improving policyholder satisfaction.
Why Choose EagleView?
EagleView is pioneering desktop adjusting with different options designed to help carriers complete property inspections under different conditions. It offers multi-modal image capture methods, with imagery coverage of 98% of the U.S. population.
Fixed-wing aircraft
Fixed-wing aircraft with patented proprietary high-resolution image capture systems for major weather events when scale is required.
Unmanned aerial system
Unmanned aerial systems (drones) for extremely close details.
On premise inspection
On premise inspection by mobile-equipped inspectors for situations where fixed wing and drone imagery are not options.
Satellite imagery
Satellite imagery for situations where property access is not possible and airspace is not accessible.
Property Analytics
EagleView collects imagery and property data facilitating more accurate estimates.
Computer Vision
Using machine learning algorithms, computer vision delivers detailed property data to help Claims Adjusters assess damage objectively and enables Underwriters to assess risk accurately.
EagleView works closely with carriers to integrate its data and workflow tools where it makes sense to deliver a higher degree of consistency from operations and rapid scaling.
Join Our Team
Think that EagleView might be your perfect match? Take a look at our current opportunities.
How It Works
EagleView derives data for its workflow solutions from multiple image sources and computer vision through deep machine learning algorithms, allowing for more accurate property measurements, anomaly and attribute detection.
When dealing with high claims volumes, insurance claims adjusters can:
More Quickly and Efficiently Triage Claims
Remotely Inspect Properties From a Different Location
Close Property and Casualty Claims Faster Than Ever Before
What insurance carriers have to say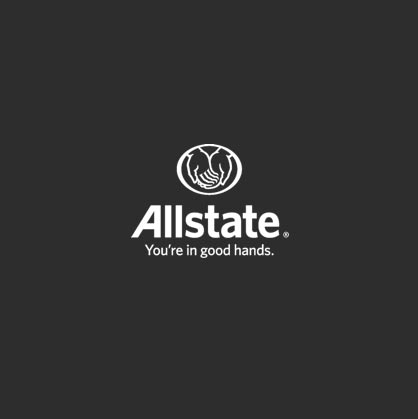 "We're thrilled to receive an award not only recognizing our innovation in the industry, but the overall improvement of the claims process as well. EagleView and Allstate successfully collaborated, which has allowed us to best serve our customers' needs."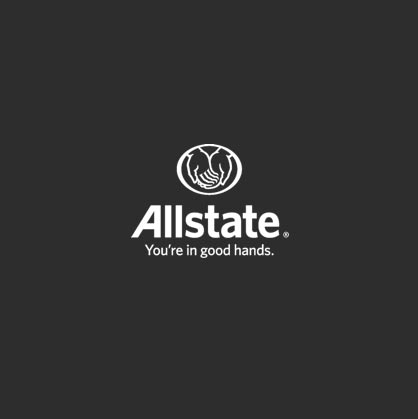 Bonnie Lee, Vice President, Allstate Property Claims
Join Our Team
Think that EagleView might be your perfect match? Take a look at our current opportunities.
We are always looking to network with top talent. If you do not see an exact fit for a current role, email recruiting@eagleview.com with your resume. Sorry agencies, we prefer to reward our employees with generous referral bonuses so we are not responsible for any fees related to unsolicited resumes.